WELCOME TO Western Accommodation
Find the right home with Luton's most reliable letting's agency

Western Accommodation Ltd is an established and reputable company with many years experience in the lettings field. As a local letting agent based in Luton we have extensive knowledge of the local area and aim to provide the best service possible to both landlords and tenants.
We are a well known and well respected company in the local property market. Our experienced staff are willing to give professional advice on all aspects of residential rental. We are up to date with the latest changes within the rental market and endeavour to meet your requirements.
LEARN MORE
STAFF PROFILES
CONTACT US
There are no staff profiles available for this office
OUR BLOG
Have a browse around our new responsive website.
Read more...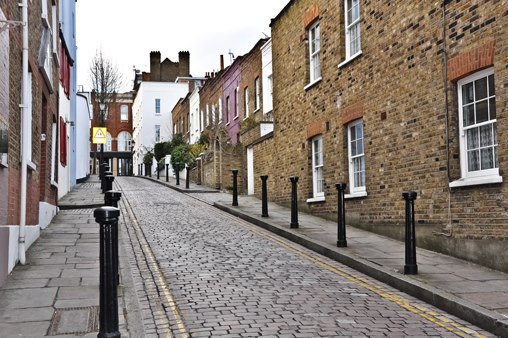 More people than ever are renting, and whilst doing so are paying more than their parents did
Read more...